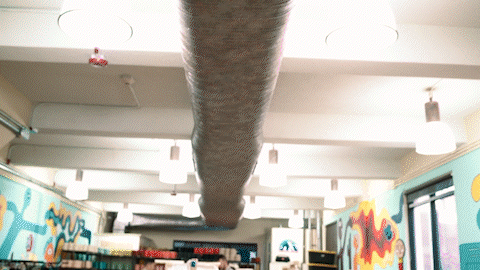 NYC's Original Tufting Studio
Embark on a unique artistic journey with us and craft your personalized tufted art piece.
A world of endless possibilities and creativity
Get your hands on a tufting gun and create a custom rug of your choosing.
You will receive thorough instruction and supervision to help you end up with a piece that you love!
We do the messy stuff for you.

When you sign up for our tufting workshops, we want you to only focus on the most enjoyable part - the tufting!

Once you have finished tufting your rug, our team will apply a backing, trim the surface of your rug to perfection, and clean your rug of any dust/dirt. Your piece will be ready for pickup to display anywhere you please!

Unlock your creativity!

Learn the art of rug-making with our expert instructors! Our hands-on workshop is perfect for those who want to acquire a new creative medium or simply enjoy a fun activity in NYC.
BRING YOUR VISION TO LIFE
BRING YOUR VISION TO LIFE
BRING YOUR VISION TO LIFE
BRING YOUR VISION TO LIFE
BRING YOUR VISION TO LIFE
BRING YOUR VISION TO LIFE
BRING YOUR VISION TO LIFE
BRING YOUR VISION TO LIFE
BRING YOUR VISION TO LIFE
BRING YOUR VISION TO LIFE
How it works
Choose your design

Start tufting

Receive your final piece
Don't just listen to us
"It was a fun time with besties! The rug came out super cute and I can't wait to show it to my family!"

"Scattered Kind is a one of a kind gem!"

"TLDR: Highly recommend tufting with Scattered Kind. It's a great way to spend an afternoon and learn a new craft. Consider it for private events!"